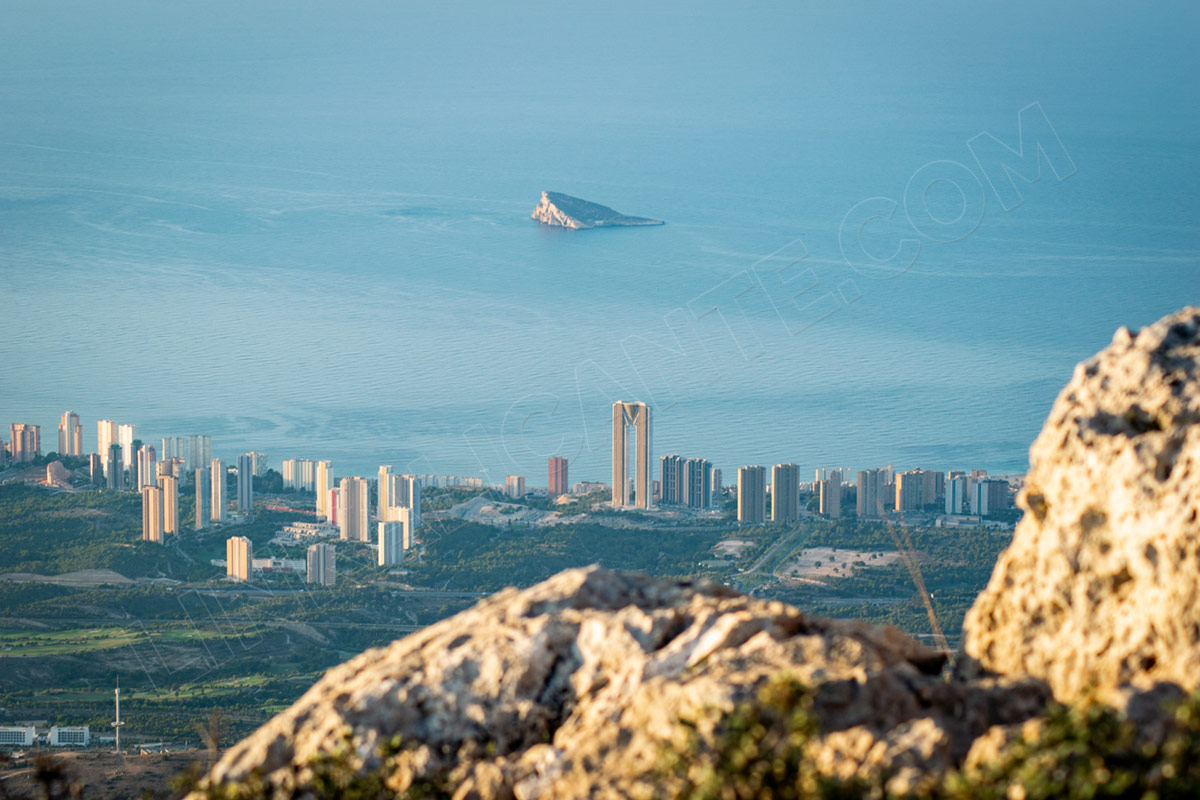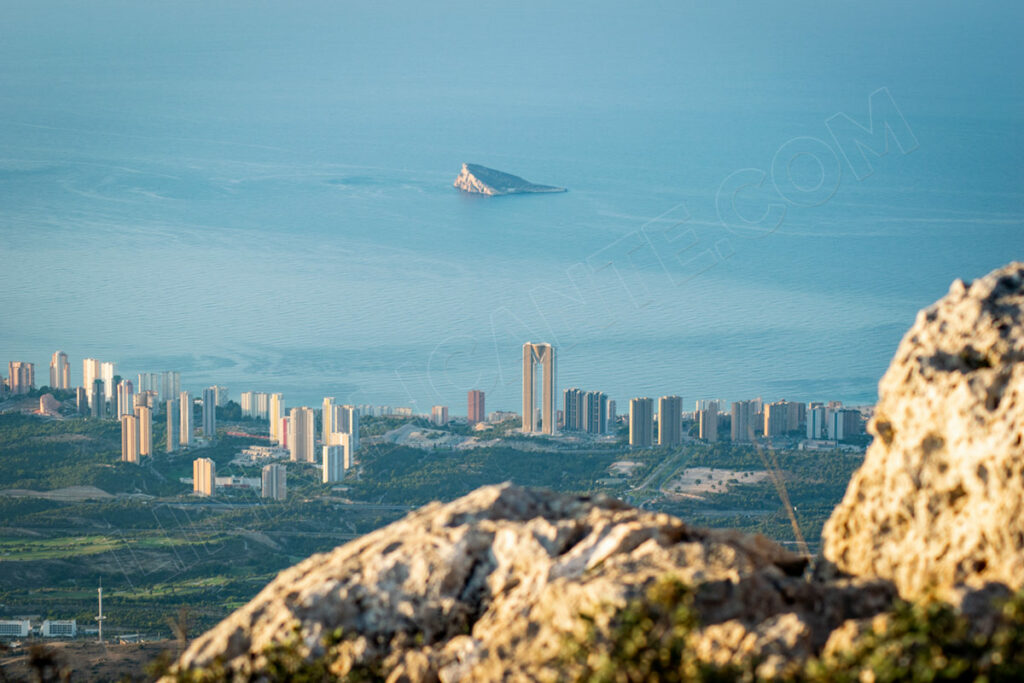 Benidorm , that old fishing village , has a lot to offer beyond the typical party plans , beach, nightclubs and bottle. At least, that is what I have set out to show you in this article. Stay until the end and you will discover plans in Benidorm that you probably did not know about and that (I hope) will surprise you. Let's start!
Alternative Plans in Benidorm
ACTIVE TOURISM IN BENIDORM
1. Kayak tour in Benidorm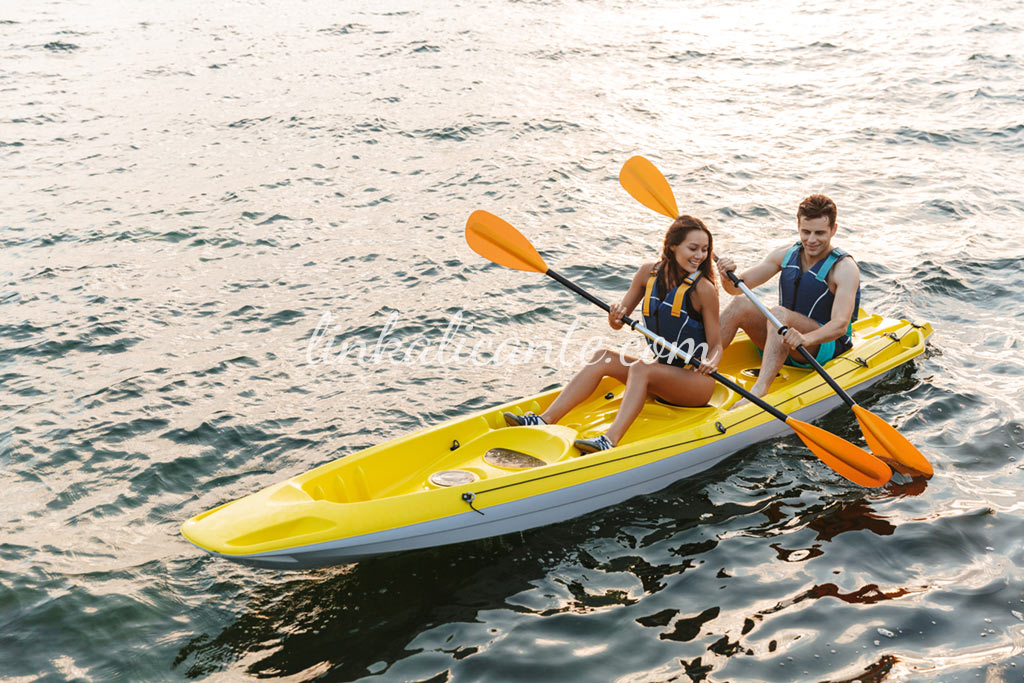 Believe it or not, the waters of the Bay of Benidorm form part of the Serra Gelada Natural Park , a coastal mountain range that stretches between Benidorm itself and neighboring Alfàs del Pi (El Albir).
That is why enjoying water activities in Benidorm is a great plan. In particular, we recommend activities such as kayak tours or paddle surfing, as these non-motorized boats are environmentally friendly.
Although you can go out on your own, the ideal is to book a tour with an instructor , which in addition to being a safer activity will allow you to discover the secrets that these waters hide.
2. Electric bike ride through the Serra Gelada Natural Park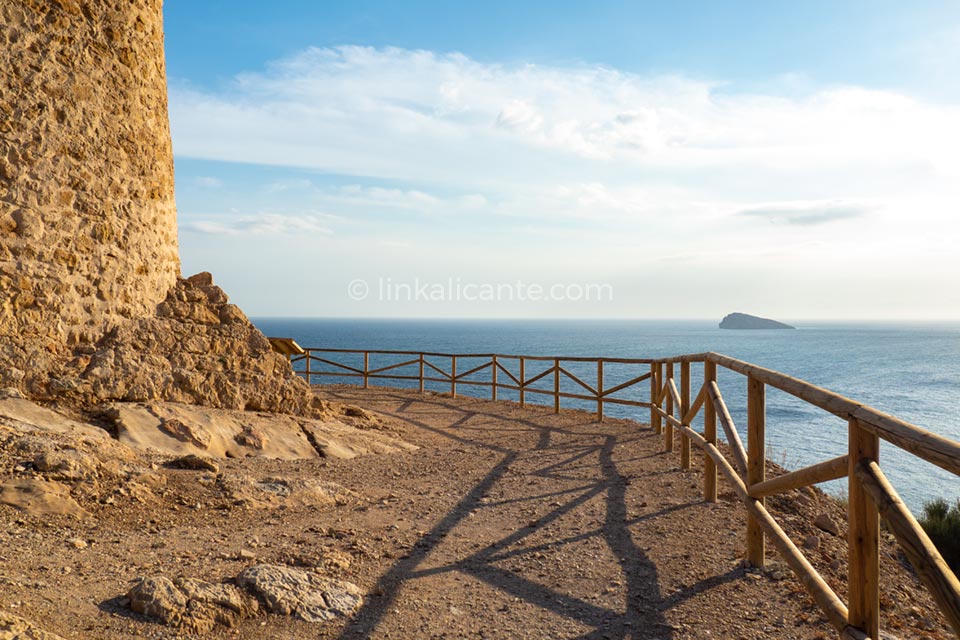 This electric bike route will take you to discover a natural area of great beauty and environmental relevance that, believe it or not, is very close to the bustling Levante Beach in Benidorm.
This is the route that leads to the Torre de les Caletes , built in the 16th century as a defense against attacks by Barbary pirates.
You can also do this route on your own, walking, although due to the characteristics of the route (asphalt, little slope), doing it on an electric bicycle and with the help of a local guide, will allow you to discover all its secrets in a pleasant and fun way. .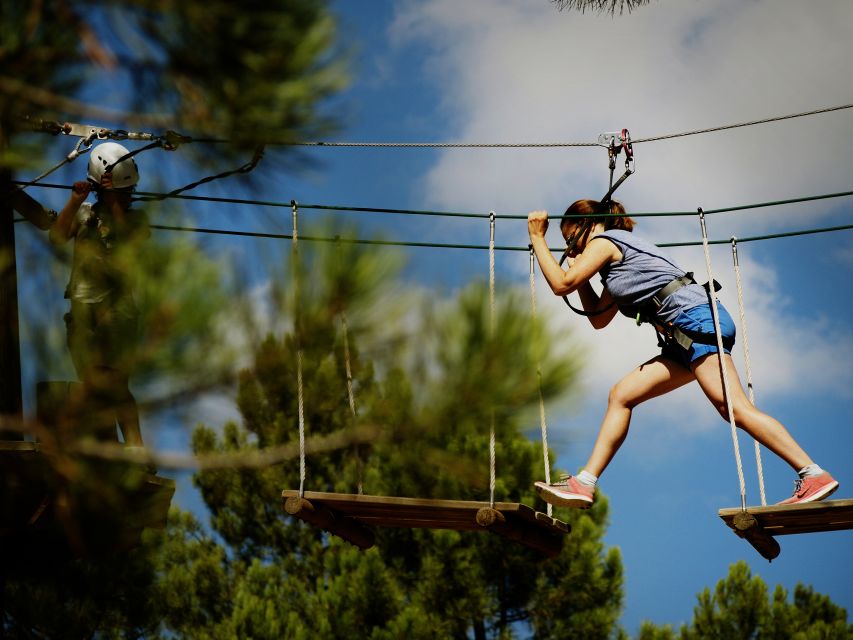 Whether you are traveling as a couple, with friends or with the little ones in the house, the Parque Forestal de La Nucía will allow you to live an exciting adventure where you can put your skills to the test: strength, balance, coordination… Do you accept the challenge?
4. The Castle of Guadalest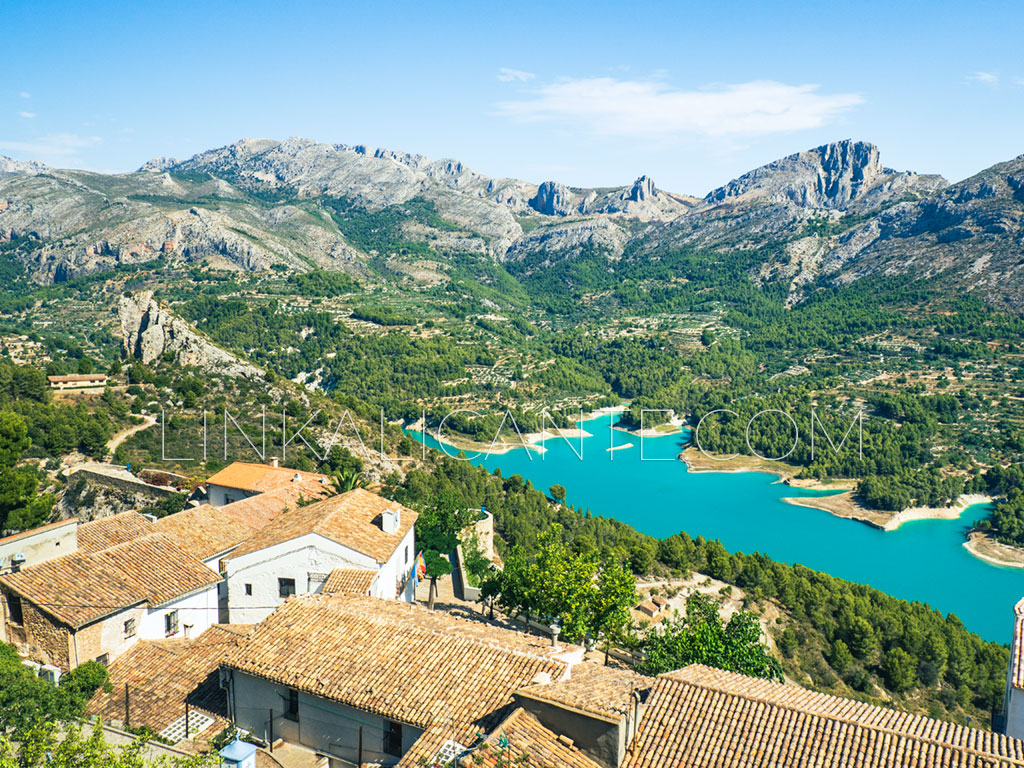 Alicante is a province of contrasts, and this means that very close to the coast, in just 25 minutes, you can find beautiful villages surrounded by mountains, as is the case of El Castell de Guadalest , one of the best-known inland destinations in the region. White shore.
In this case, if you want to get away from the clichés again, We recommend hiring a free-tour – a guided tour in which you decide how much to pay – which will allow you to discover the history and curiosities of this picturesque town that gives its name to the valley in which it is located, surrounded by the most emblematic mountains of Alicante: The Valley of Guadalest .
5. Altea, La Vila Joiosa, Xàbia and more...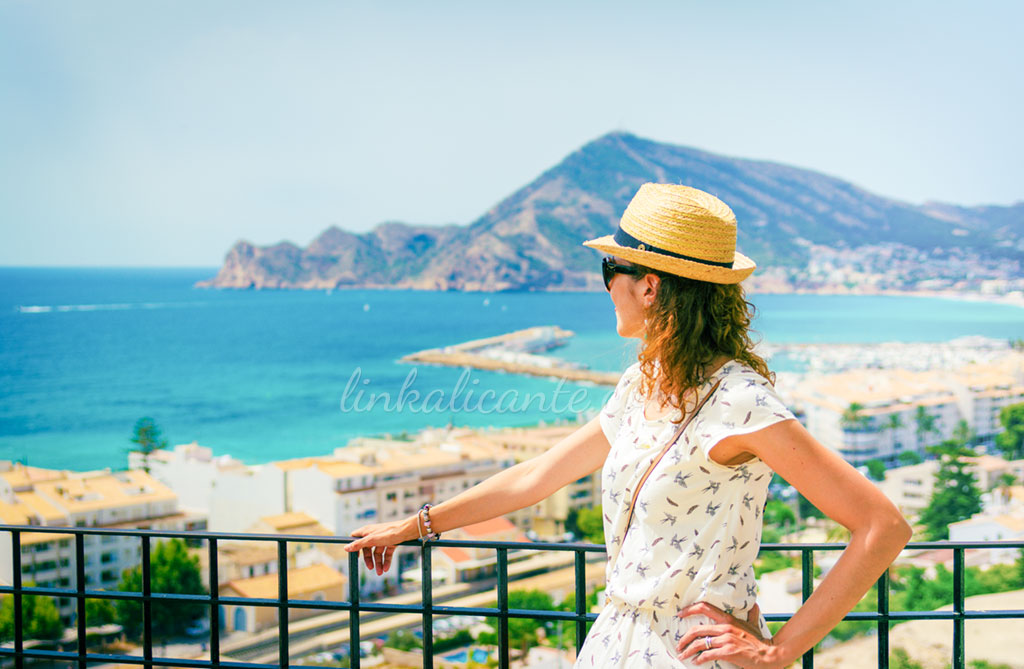 HIKING ROUTES IN BENIDORM
It may surprise you, but yes, Benidorm is also an exceptional destination to enjoy spectacular hiking trails and, in some cases, of high difficulty. These are some of the best, but there are many more:
6. Route of the Lighthouse of l'Albir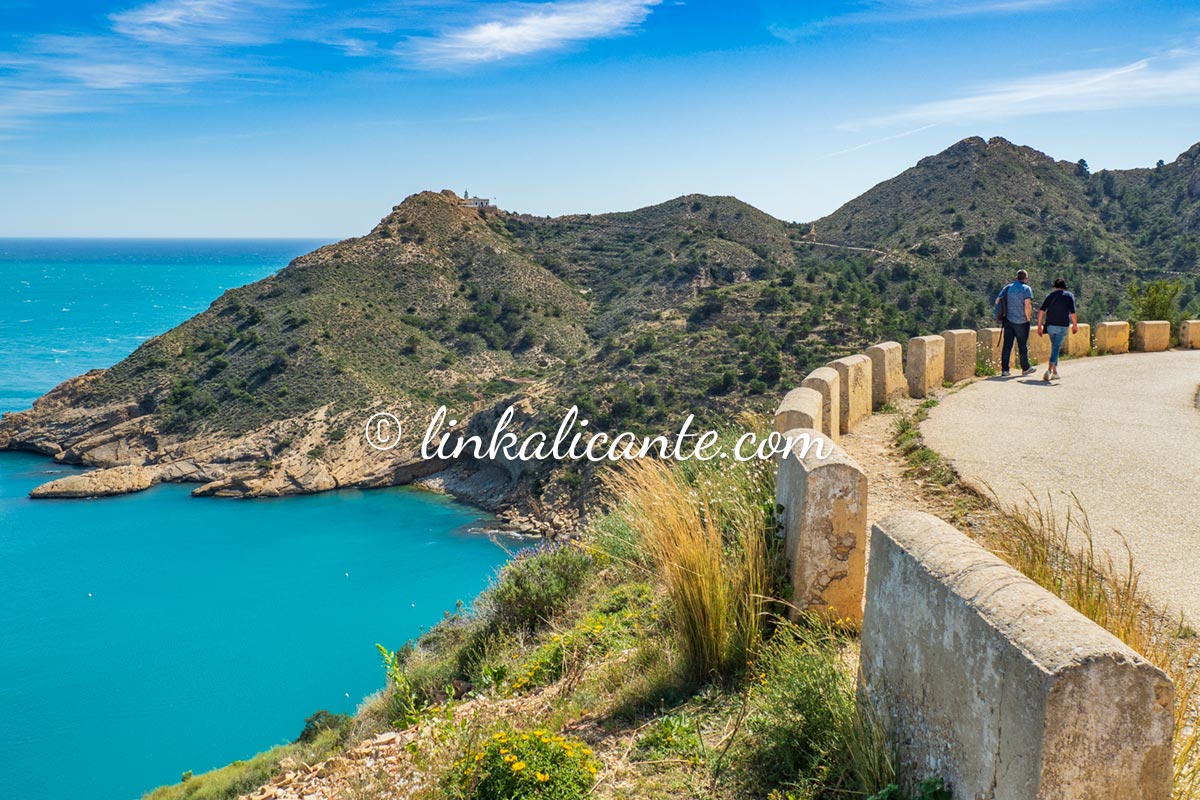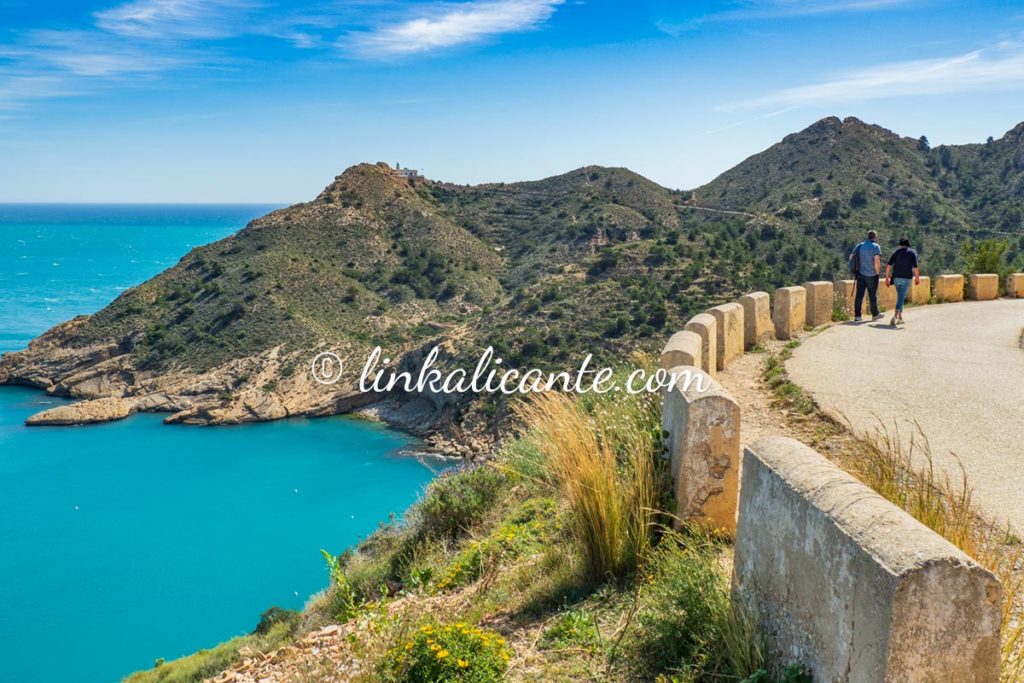 Very close to Benidorm and again in the Serra Gelada Natural Park , we find this hiking route suitable for all audiences that allows us to enjoy magnificent views of the Bay of Altea, the Serra de Bèrnia and the most emblematic mountains in the area, such as the Puig Campana or Mount Ponotx.
7. Summit of Puig Campana
From practically anywhere in Benidorm it is possible to contemplate the majestic silhouette of Puig Campana , a 1,408-meter-high rock colossus whose summit can be reached via a high-difficulty hiking trail that begins in the town of Finestrat .
It is not an excursion suitable for everyone: it requires good physical condition and mountain equipment (boots, backpack, etc.). Also, in summer it is too hot to enjoy this tour. Spring, autumn and even winter are the most propitious times of the year to embark on this adventure.
Not all theme parks in Benidorm are amusement parks: some will also allow you to learn about fauna and flora and are a very interesting visit to do with children (and adults). Remember to buy your tickets in advance to avoid surprises:
8. Learn and have fun at Terra Natura, Aqua Natura and Mundomar
9. The archaeological site of Tossal de la Cala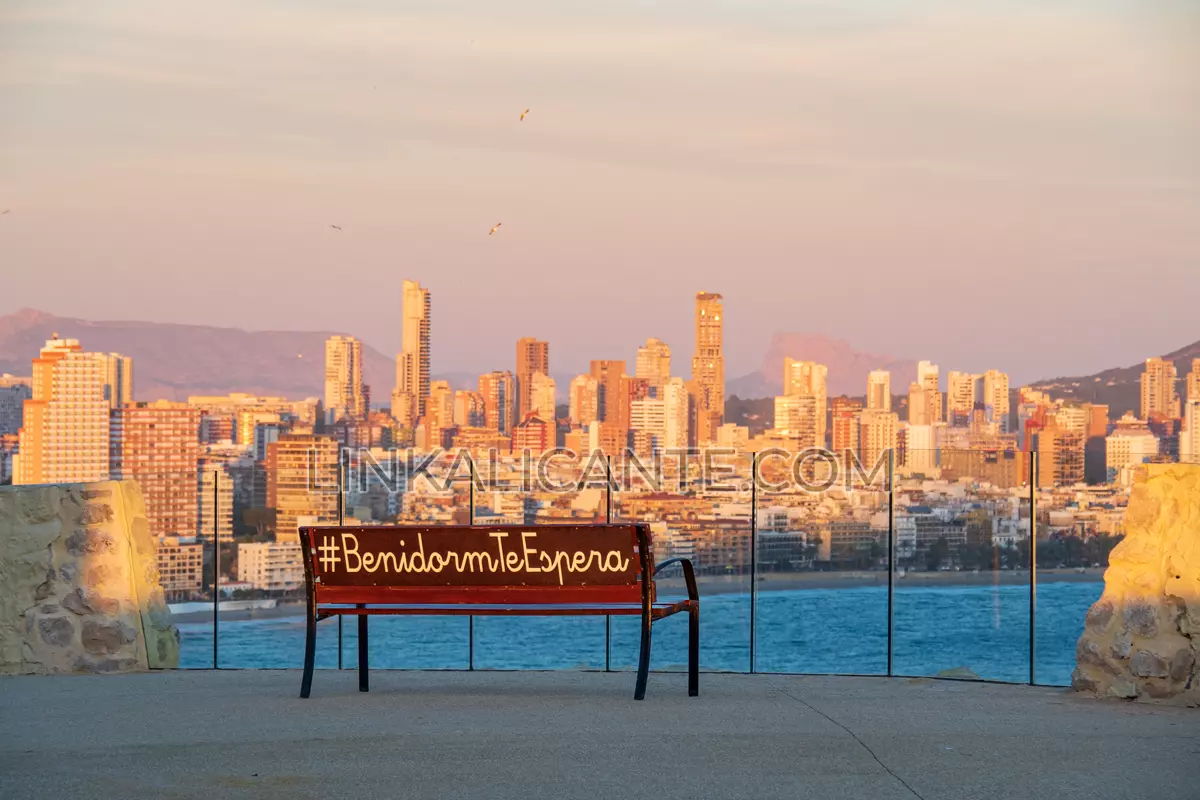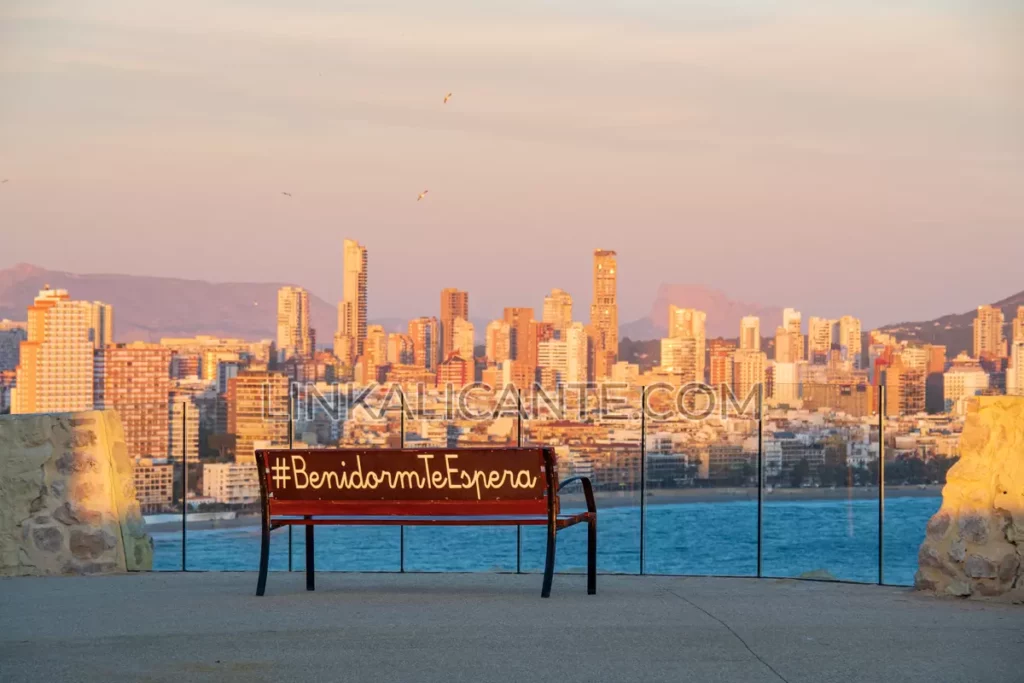 El Tossal de la Cala is a small mountainous elevation 101 meters high that separates Benidorm's Poniente Beach from the neighboring Cala de Finestrat.
At the top of this hill exceptional views of the Mediterranean (which unfortunately has been colonized by the urbanism without measure typical of the area) we find the Hermitage of the Virgen del Mar , as well as a archaeological site from Roman times that has been "musealized" and that is well worth knowing.
Another highly recommended plan to complete the visit to Tossal de la Cala is to take a free-tour to learn about the history and curiosities of Benidorm .