Thank you for being part of LinkAlicante!
I welcome you to the "club" of mountain and nature lovers of LinkAlicante.
As promised, I have sent you a welcome email with your Guide with 20 Essential Routes in the province of Alicante.
You will receive it in a few minutes .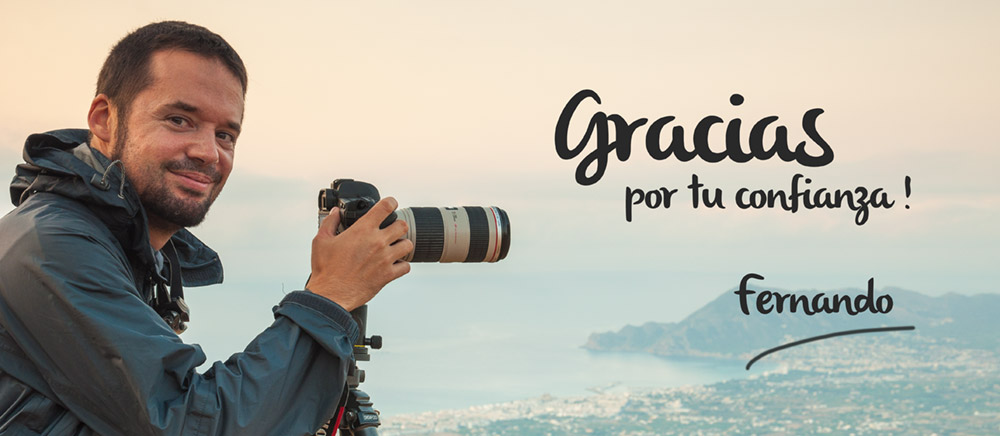 If for some reason you do not receive the email with your route guide in a few minutes, please contact me and I will send it to you personally.
Once you have downloaded and consulted your route guide , I will be delighted to know if you liked it, if you have missed something, or any comments you want to make. Write me at info@linkalicante.com , don't hold back!
Nothing more, I hope you enjoy the 20 routes very much , and thank you for helping to take care of our fantastic environment!
See you soon!